What's this Weekly Sauce all about?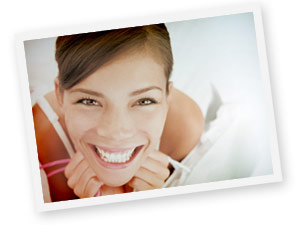 Weekly Sauce is a free exclusive info site and newsletter devoted to keeping you in the know. Join our community and receive information about fitness, beauty, dining, nutrition, wellness and pop culture. Join up and receive info only requested by you. Tips, deals, offers and contests all delivered straight to your inbox.
You can sign up for our weekly newsletter here or read some of our most recent trending articles to the right.
Our Weekly Sauce Contributing Writers
Arianna Schioldager - Editor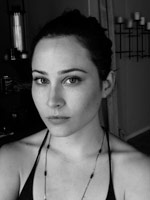 Arianna Schioldager is a writer, blogger and Managing Editor of Weekly Sauce. She lives in Downtown Los Angeles where the coffee is very expensive. Follow her @larrypotters.
Jessica Brown- Contributing Writer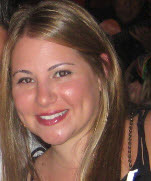 Jessica graduated from the University of Arizona with a degree in Journalism. Writing has always been a passion of hers, and after working in Ad Sales for 7 years, she found that writing for a website is exactly where she should be. Jessica mainly focuses on articles showcasing the latest in fashion, lifestyle and cooking.
Being a newlywed, she is always excited to try out new recipes and share them with her readers. In her spare time, she enjoys traveling, reading, watching movies and exercising. Jessica and her husband live in Los Angeles with their adorable Westie, named Stewie.
Sasha Huff - Contributing Writer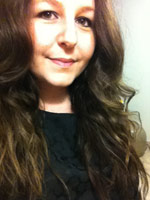 Sasha is a Florida girl by way of Massachusetts who now resides in California. A lover of crafts, cats and baked goods, she's a writer, a music lover, and has a heart filled with wanderlust. Finding great deals on everything from clothing to food to entertainment, being a clever lady is just part of her everyday life.
Esther Carlstone - Contributing Writer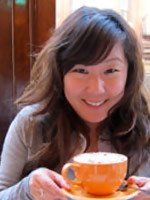 Esther is a Los Angeleno who graduated from UCLA with a degree in English. After a semi-long stint in Event Planning/PR, she decided to give this writing thing a try and has been in love with it ever since. A wife and mother to an active toddler, she loves good food, funny books, traveling, discovering her city and entertains many dreams of DIY crafts/home improvements/recipes, most of which she never gets around to - but hey, that's what Pinterest is for! You can read about her musings on all things life at her blog, A Lovely State of Mind, and find her on Twitter @starlitesther.
Want to write for Weekly Sauce? Drop us a line, you may be just what we're looking for!