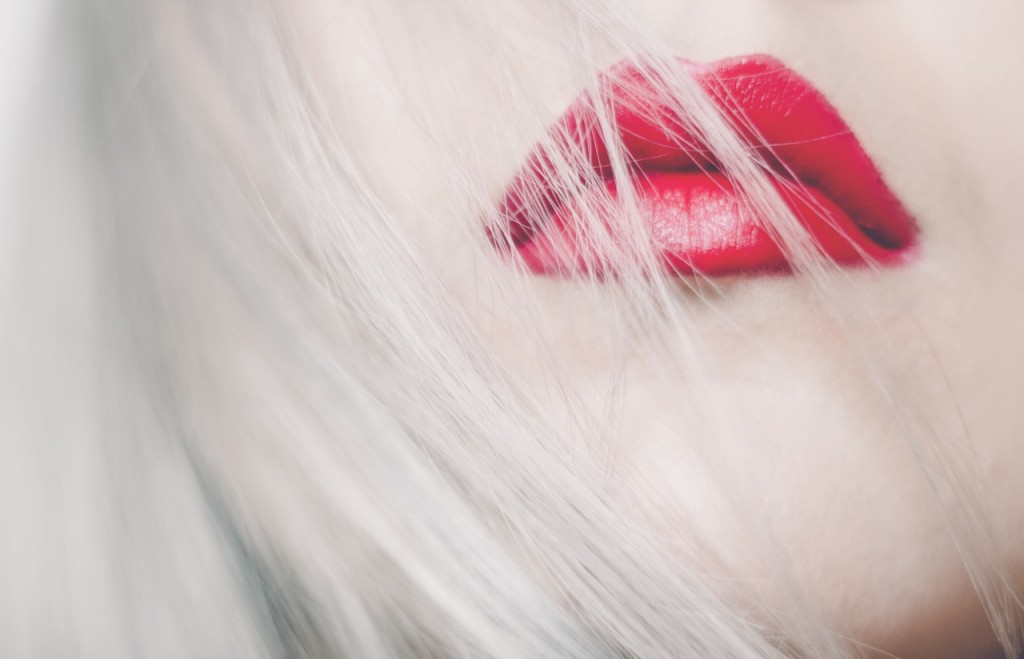 We may be skidding towards Easter, but it's highly likely your skin hasn't got the memo. We've already tackled how to deal with hydration issues, but what if your lips are the problem area? It's a dead certainty that they are showing signs of wear and tear, but it's surprisingly easy to get them back in tip top form.
"Drink plenty of water to keep them hydrated," Vaseline "lipologist" Carol Bosko told Cover Media when asked for her top five tips to ensure healthy lips.
"Keep some (balm) on them to keep them moisturized. Don't smoke and try to keep a little bit of humidity in the air. (Also) get plenty of sleep. It is true that your skin cells do accelerate their turnover at night, so sleep is a great healing agent. If you're not getting enough it's going to show eventually, so sleep is important."
So what are the things most of us do that cause our lips to crack, peel, and generally look less than their best?
"Licking your lips. Dehydration is really bad – particularly in the winter time when it's really dry, or when you have a bit of a stuffy nose and you start breathing through your mouth, your lips can really suffer badly," Carol warned. "The other thing is, personally, I like to avoid those lipsticks that have those drying properties."
Many experts extol the virtues of lip scrubs, often cited as the best way to slew off dead skin. The thinking is that getting rid of that layer will leave a fresh, softer, area exposed, which will allow balm to soak in better or lipstick to look smoother. Not so, according to Carol.
"I'm not a fan of that idea. The skin and barrier on your lips is poor enough as it is, I don't think it's great to pull any more layers of that off. I don't recommend that at all," she said.
"I would say use (a balm) whenever you want to, whenever you feel the need. It is key that you put it on before bedtime, because the cells of the skin do accelerate their renewal at night so it's great to use it at bedtime. Your lips have to suffer through a lot during the day… I think it is important to keep them moisturized frequently during the day."
Brands including Fresh and Vaseline offer a range of balms — including some tinted ones — which mean you get the moisturizing benefits as well as a pop of color.