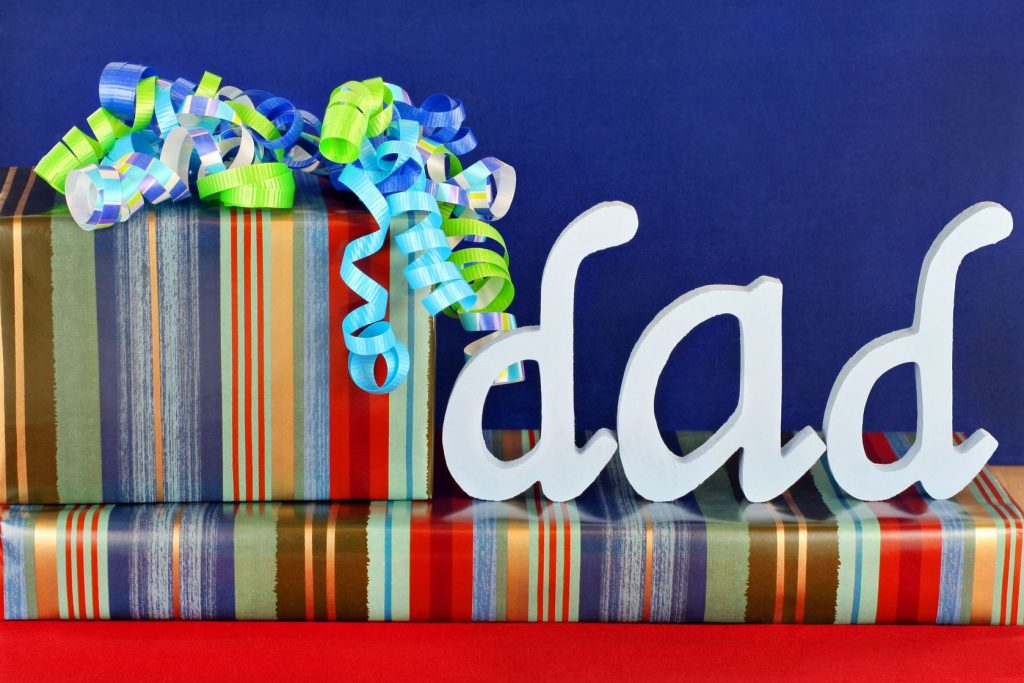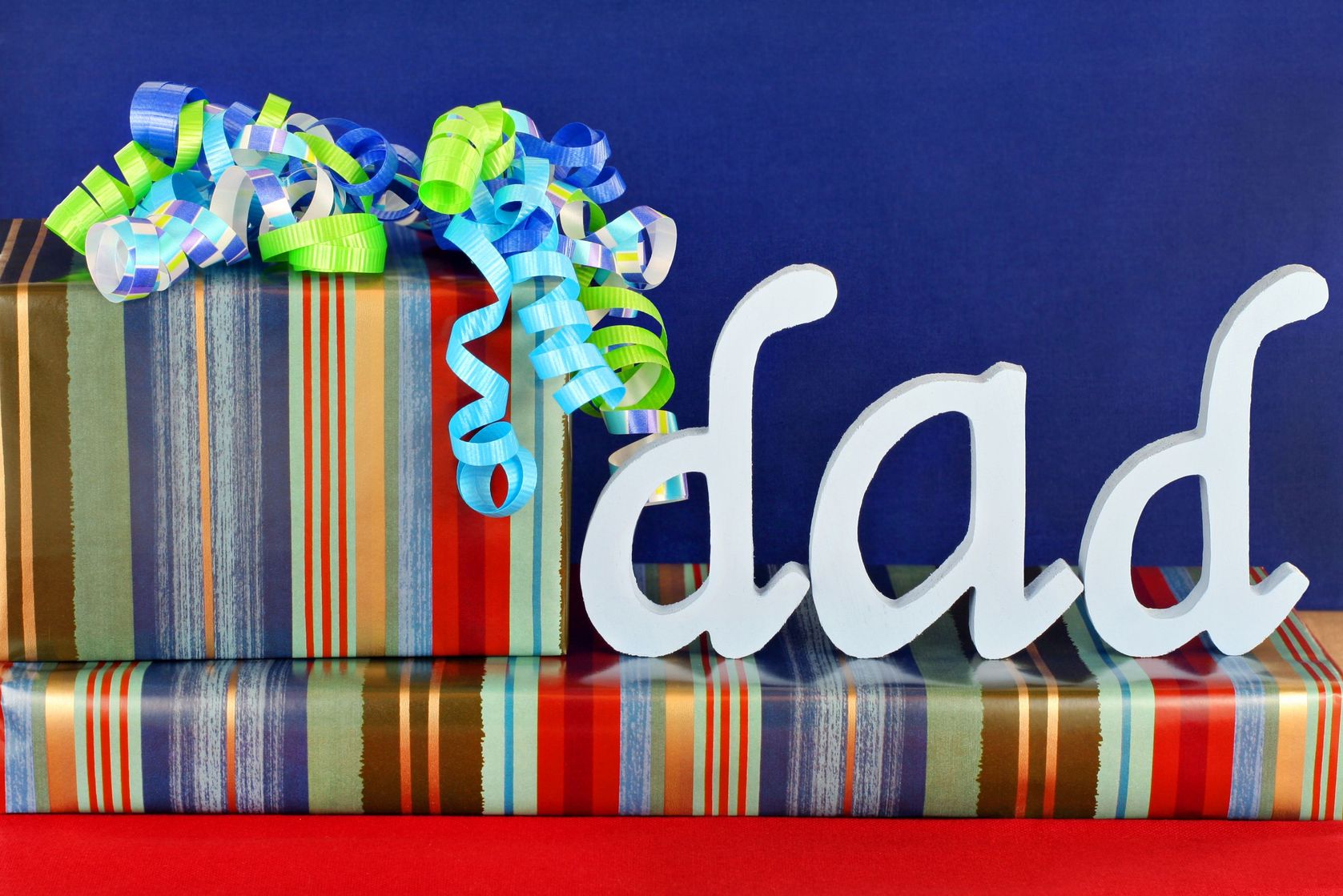 Sunday, June 19th is Father's Day, and although that special man in your life may not be big on presents, you've been racking your brain about what to gift him this weekend. All daddies are different, after all. There are plenty of options, depending on who the father figure is in your life and what they're into. As always, Weekly Sauce has a few (last-minute) ideas for you to ponder. This time, we're sorting your choices out by interest. So if your dear old dad is good with his hands, we've got a couple of gifts detailed for you to consider. If he's more of the sporty type, we've got those too. Take a quick look at our gift guide before hitting the mall for another tie this year.
Trendy Dad
Dolce & Gabbana Intenso Eau de Parfum | 6.7 oz., $122.00
Your father's no slouch when it comes to the latest in fashion and fragrances. Show him that you've been paying attention and buy him a bottle of Dolce & Gabbana's Intenso for Father's Day. The company describes it as "A woody and aromatic fragrance that embodies the spirit of the modern man who is strong, yet sensitive." Sound familiar?
Golf Lessons at TopGolf | Locations vary, $125
Your father may be an avid golf player, but practice makes perfect right? You should look into taking him to any one of the TopGolf facilities that are popping up all over the U.S. For $125 (at every TopGolf — except the one in Vegas), Dad will get a set of five hour-long lessons, taught by pro golfers. It's kind of a steal.
A Trip to the College Football Hall of Fame, Atlanta
Maybe the dad you're thinking of isn't the biggest athlete, but he sure loves college football! If he's one of those guys that can't wait for fall to roll around, you may want to splurge on a trip to Atlanta's College Football Hall of Fame. Even if you gift him and he ends up going later in the year, we're certain that he'll appreciate the thoughtfulness of this present.
In fact, if you want to get more bang for your buck, drop $76.75 and grab him a CityPass. This special ticket will allow him to visit much more than the Hall of Fame while in Atlanta. Some other attractions include CNN Studio Tours, the World of Coca-Cola and the Georgia Aquarium, which is the biggest in the Western hemisphere.
Classic Dad
Samsung Gear S2 Smartwatch 42mm Stainless Steel. Black Elastomer | $250.00
This dad is easy to please. "Just grab me something simple," he says. But how many ties, socks, wallets, and watches can you give him on Father's Day? Maybe a good idea is to do something 'simple' as suggested, with a twist. Get him another watch this year, but make it one of these Gear S2 Smartwatches from Samsung. Then you can spend the day teaching him how it works, unless he's a techie and has a general idea.
Dolce & Gabbana Light Blue Beauty of Capri for Men Eau de Toilette | 4.2 oz, $88.00
As for cologne, this daddy doesn't need anything too overpowering and "in-your-face." He's perfectly happy with a fragrance that smells like summer all year round. Dolce & Gabbana's new limited edition Light Blue Beauty of Capri ought to hit the nail on the head.
From Dolce & Gabbana:
This Woody, Aromatic scent opens with the crisp youthful juiciness of citrus oils obtained from the thick rind of the Cedrat, found in the wild groves across the island. The Cedrat oil's freshness is enhanced by the Bitter Orange and Sicilian Bergamot, the highest quality bergamot oil available and drawn directly from the Designers' homeland.
At the heart there is sweet-smelling Neroli. Derived from the blossom of the Bitter Orange tree, Neroli combines with the Marine accord to conjure up images of the cooling seawater, whilst providing a balance to the trio of citrus fruit top notes. A touch of vibrant Sichuan Pepper evokes memories of the salty sea air blowing gently across the sun-drenched horizon.
A strong signature is created using the powerful woodiness of Cedar wood and Vetiver in the dry
down. Hints of resinous Myrrh and Musky notes complete this deeply masculine, but truly elegant
fragrance.

Happy Father's Day to all the fathers in your life!