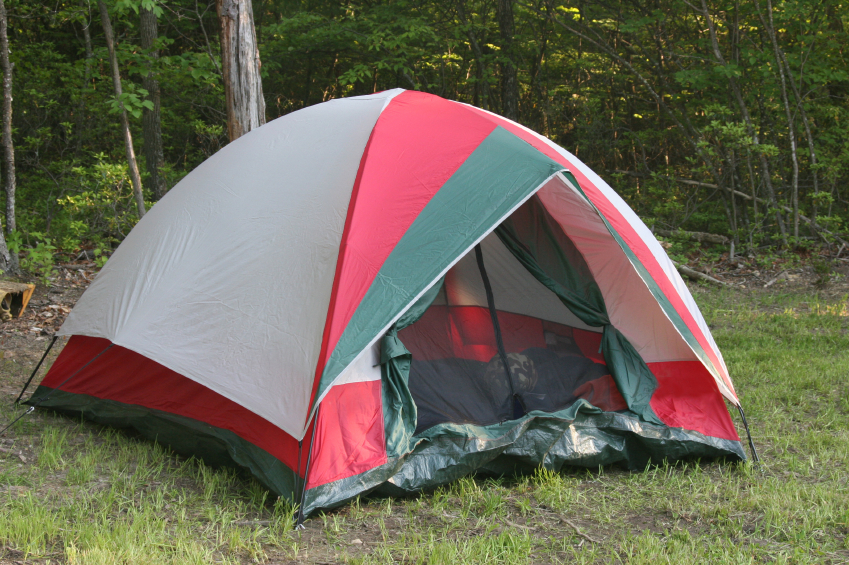 Labor Day is just around the bend, and what better way to cut the cord with the outside world than with a tent and some s'mores.  That's right! Labor Day is the unofficial last week of summer and the hottest camping weekend of the year.
Folks plan for this weekend months in advance, but it's not too late to book a spot.
Here are a few tips to ensure the weekend goes off without a hitch:
If you're a tent camper you want to set up shop near a water source. You'll need it for cooking, washing, and brushing your teeth.  Even if the campground has a bathroom facility (most all do) there's nothing quite like waking up and brushing your teeth outdoors.
Speaking of campground facilities…bring flip-flops.  You'll want to protect your feet from the grime in the showers… but make sure you take your shoes off when entering the tent.  It's all too easy to drag dirt, much harder to get out.
Always have plenty of matches and keep your kindling wood dry.
If there are bears in the area, hang food up in the trees where they can't get it.  Don't think those car doors will protect your goods.  They'll smash your windows in.
If you have children, choose a location that is nestled slightly away from high trafficked areas.  You want to be sure that you give you kids the freedom to enjoy Mother Nature, without worrying about that massive RV barreling down the main drag.
Check the weather.  You never know what the skies have in store and if you're going to need to weatherproof your tent, you don't want to be caught without a tarp.
Bring bug spray and always keep the mosquito net down.
And remember, an unhappy camper is an unprepared camper.
-Arianna Schioldager