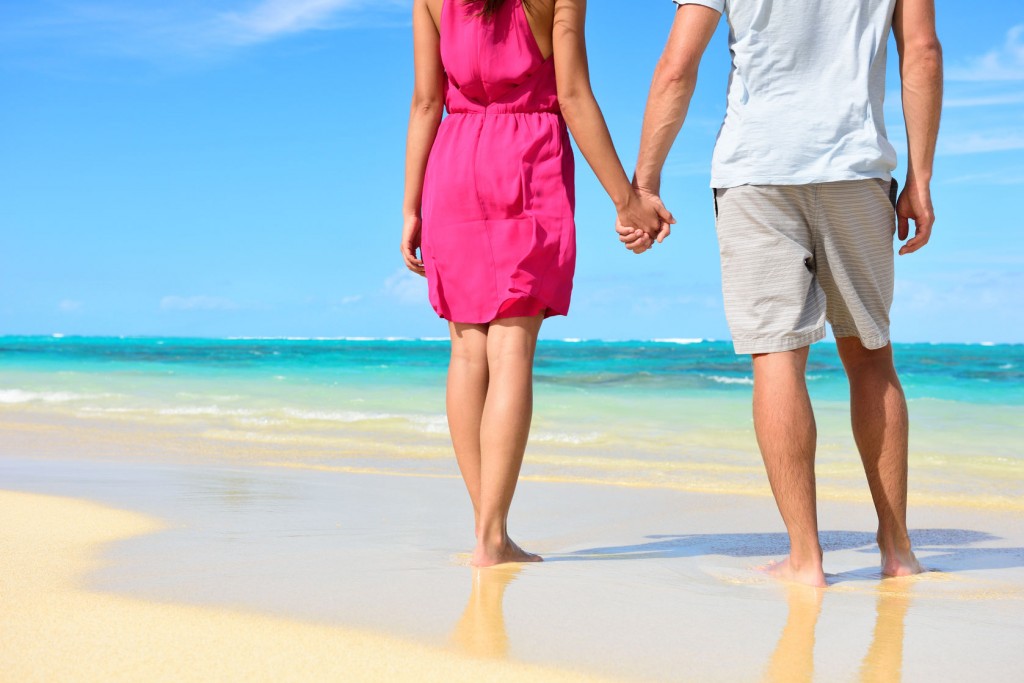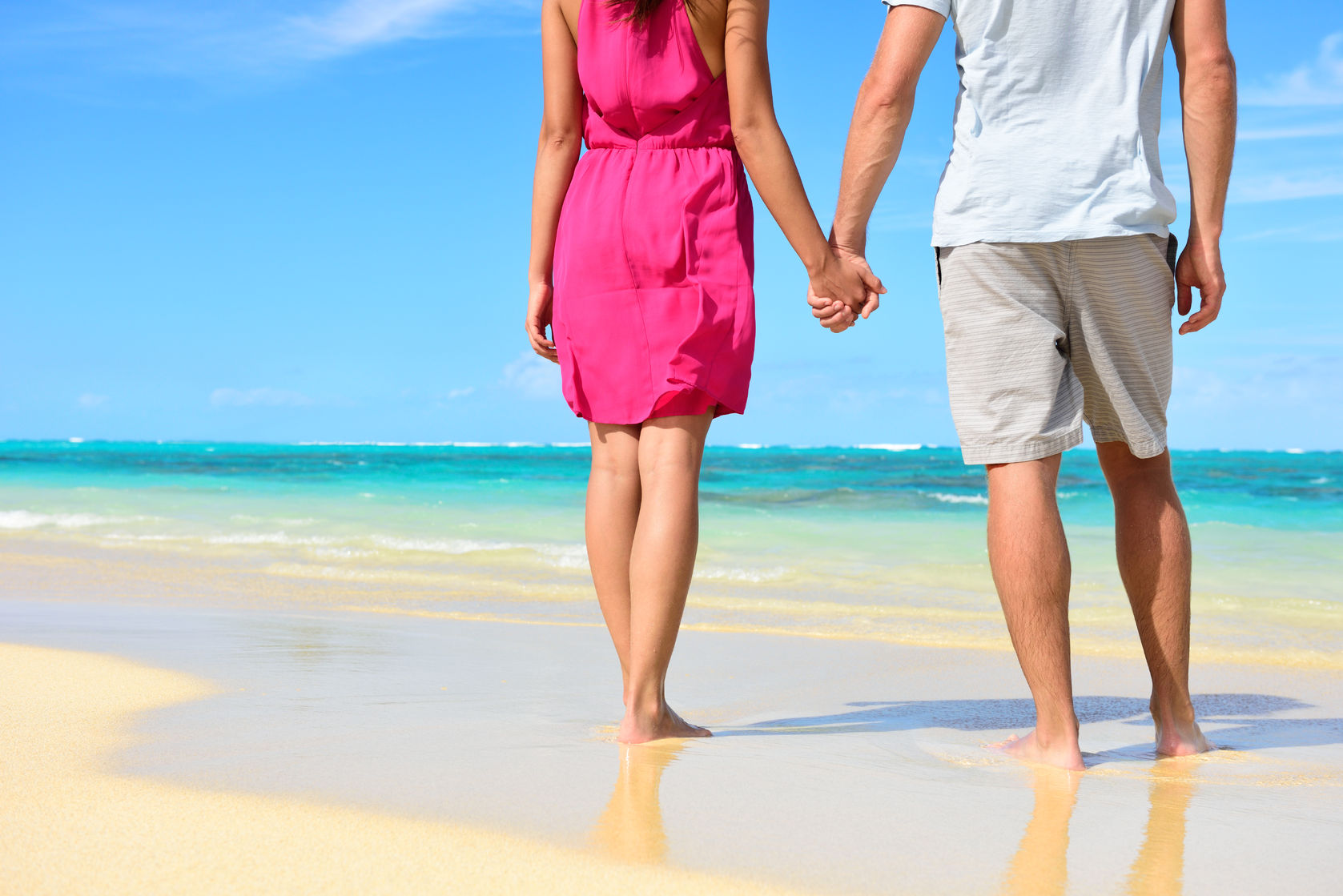 You seriously need a vacation.
After the hustle and bustle of the year starting over and all the stress of the holidays, it's time for one. But maybe you should look into bringing your beau along for the ride, especially if you two haven't been on your first trip together yet. Granted, it's still early, but heading out of town as a couple ought to make for some solid memories — and isn't that what a relationship is all about? Enjoying each other and adding to a stash of experiences together? Yup. So whenever you both decide on taking your first vacay, keep it short — maybe a couple of days, and keep it domestic (but consider Toronto) — and remember that Weekly Sauce suggested you two hit the road! Here is a list of the five best vacation spots for couples for you and your honey to indulge in a little R&R.
Toronto, ON
We know. The last thing you're thinking of in the middle of winter is visiting a major city where temperatures can hit sub-zero levels. But think of the T Dot as a possible for the summer. There's plenty of shopping and sightseeing to get done — run by Courage My Love for some unique vintage finds which Toronto is known for. Later take a million pictures in front of the CN Tower, but if you two are especially daring, try the Edgewalk — a hands-free walk around the outer edge of the tower which stands at over 1800 feet. Then run through the city's massive theme park, Canada's Wonderland. If you're both partial to the rush of big cities, this could be the perfect first trip for you to take. And if you're music fans in Toronto for August, make plans to stick around for Drake's OVO Fest.
Savannah, GA
If you're thinking of taking a vacay in the spring, Savannah, GA is an uber-romantic destination to put at the top of your list. Whether you want to stroll the streets of the historic district in the mornings and marvel at the Spanish moss hanging from the trees, or hit River St. for seafood dinners and sticky pralines while watching the steamboats, Savannah is definitely for lovers. And when it's warmer, you should rent a car and hit Tybee Island about 30 minutes from downtown Savannah. This beach town is great for winding down on your trip, and in the spring it's far less crowded with tourists than it would be during the summer, making it a must-visit on our list of best vacation spots for couples.
Santa Monica Pier, Los Angeles
The Santa Monica Pier is one of those mainstays in LA that even the natives frequent. If you need a little sand with your city vacay, this is definitely the place to do it. Try to book a room with ocean views at the Loews Santa Monica Beach Hotel between June and September. On the weekend, step a few feet outside the doors of the Loews and you two can partake in a walking tour, learning a little history about the pier that's been standing since 1909. Have lunch, then revisit your youth at the arcade or hit a trapeze class to switch things up. Romance isn't just about quiet nights, champagne and chocolates, you know… Try something new during the day and end the trip on a familiar note by taking a few spins on the Ferris wheel.
Gatlinburg, TN
If you are into champagne and chocolates though, run through the Tennessee town of Gatlinburg and stay in one of the rustic cabins nestled up high in the Smoky Mountains. Camping doesn't have to be straight-up tents and sleeping bags. A number of accommodations boast a long list of amenities on the inside: hot tubs, game rooms, and all. Tote some gourmet eats with you on your way up through the woods and once you arrive, you guys can prepare dinner at your leisure and  feast on the deck while the sun sets in the background. Very lovey-dovey. When you're ready to get out of the cabin, head down "to town" and do a little shopping in the country stores.
New Orleans, LA
After Mardi Gras in February, The Big Easy settles down again and that's the best time to visit with your new love. Hit Bourbon Street, of course, if neither of you have ever been to New Orleans. That one strip embodies the spirit of the city. There are countless bars and shops to patronize but beyond that, the street performers are phenomenal. From the dancers to the musicians, keep a few singles on hand to tip with. If you've both already been to Bourbon, then try Frenchman — a hipper location for those trying to avoid the tourist attractions, while still wanting to partake in the fun. If you like a little culture with your R&R, take a ride on the Steamboat Natchez, then walk the French Quarter and stop in at the legendary Cafe Du Monde for beignets. Yum.
There you have it! Let us know which city you and your honey end up visiting, and if we missed any destinations in our round-up of best vacation spots for couples.