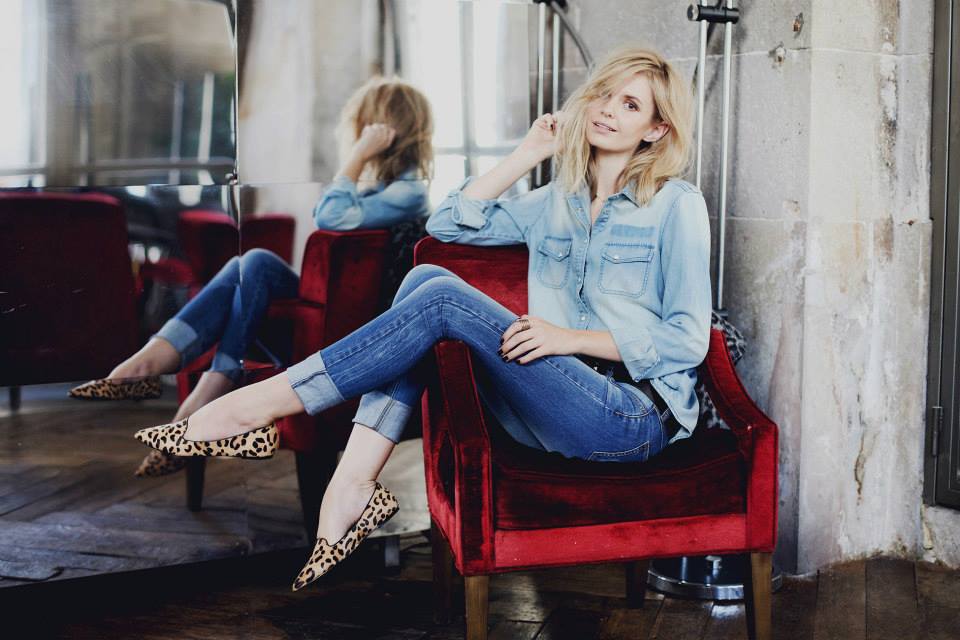 Sometimes, it's nice to know people who are "in the know," as they say. We had drinks with a rising star in the fashion industry last night, and she clued us in on some of the trends we can expect to see getting a lot of attention in the coming year. Lucky for you, we're here to share them with you so that you can get your fashion game on point. You're welcome. ;)
1. Marsala
We're not talking about the chicken variety. Pantone's 2015 "Color of the Year," this wine-inspired color is a close cousin to burgundy, but with a more faded, rustic feel to it. Marsala is appearing everywhere, and it's a color that is flattering for a number of different skin tones. Marsala will experience its heyday in fall and winter of this year.
2. Deep mustard yellow
Another color to consider adding to your wardrobe for the fall and winter. There's going to be a definite throwback to the '70s, pairing it with navy, hunter green and other deep, rich, and solid hues. We're thinking pea coats and warm, snuggly, cable-knit sweaters.
3. Pops of "soft" neon
This trend is probably more appropriate for summer. Think highlighter-yellow and neon orange, and then tone down the dial by half, and you have "soft" neon. You don't want to overdo it with this, so make sure that the pieces you incorporate into your outfits are accents and not focus pieces.
4. Grunge
Children of the '90s, rejoice — grunge is officially back in. Distressed jeans, holey shirts, denim-on-denim, and oversized clothing are all going to be huge this coming year. Put on Nevermind by Nirvana and dig through your closets for those pieces you've been saving for this exact moment.