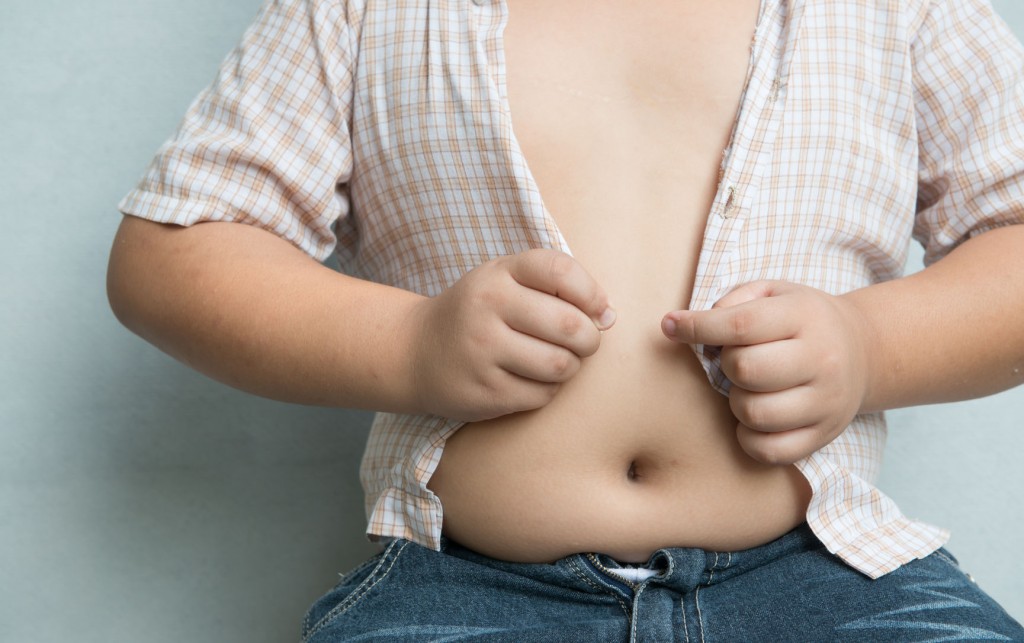 Children who eat a diet high in salt are at an increased risk of becoming overweight or obese, warn health experts.
A study found that almost three in four children are eating above the recommended amount of salt, typically found in everyday foods such as bread, cheese, ham, and sausages.
Researchers at Australia's Deakin University analyzed the urine of 666 school children and found 70 percent of the children ate over the maximum amount of salt recommended for good health.
Children who took part in the study were eating on average 6 grams — or over a teaspoon — of salt a day. The recommended daily amount is 4- 5 grams.
Each additional gram is associated with "a 23 percent greater likelihood of being overweight or obese," explained lead researcher Dr. Carley Grimes.
"Foods that contain higher levels of salt may enhance the flavor of foods which are often also higher in fat and energy, and a salty diet may also encourage greater consumption of high-energy sugar-sweetened beverages when these are available. This study is ringing alarm bells, as we now have good evidence to indicate the need to cut the amount of salt that our children are eating," added Dr. Grimes.
The effects of child eating too much salt can impact on a child into adulthood if not addressed.
"Such high intakes of salt are setting children up for a lifetime risk of future chronic disease, such as high blood pressure and heart disease," she further explained.
The occurrence of abdominal obesity was also higher in children aged 4-7 years old and 8-12 years old, who registered the highest intake of salt out of the sample.
Carrying extra weight around the stomach increases the risk of a number of chronic diseases, including type 2 diabetes.
Professor Garry Jennings, Chief Executive of Australia's National Heart Foundation which funded the study, said the results are cause for serious concern.
"It highlights the importance of salt reduction to reduce the risk of future chronic diseases such as high blood pressure and heart disease later in life," he commented.
The findings are published in the British Journal of Nutrition.