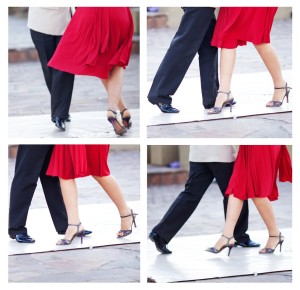 Valentines Day is just around the corner, and every year we try and think of something fun to do that's a little out of the ordinary. While dinner at a fancy restaurant is definitely an option, it's alway since to think outside the box a little and explore other ideas.
Since we know it can be difficult sometimes to think about, we wanted to get the suggestions flowing, hopefully inspiring you to try something new.
1) Take a cooking class together. In many cities, you can find group (or private!) cooking lessons that are really fun. You can look at their menus online, which usually are themed. Many companies offer Valentines Day classes, and it could be a fun date together!
2) Go for a hike with a picnic packed. You can easily load up a backpack with blankets, snacks and drinks and take them with you on an easy hike. If you don't live near somewhere with trails, make it a romantic picnic by the beach, lake, or even just in your back yard.
3) Rent an expensive car and go for a drive. This may sound crazy, but if you've never driven in a crazy fancy car, rent one for a few hours and take a ride. It could be fun to drive with the top down, wind in your hair, and then stop for a coffee or a quick bite to eat.
4) Go food truck hopping. If the food truck scene is big in your city, make a plan and hit up all of the most popular ones in one evening. Consider it your appetizer, main course, and dessert. Then stop somewhere for a drink!
5) Take a day trip somewhere. Instead of staying local, take a quick day trip somewhere. Start in the morning, drive somewhere a couple of hours away, and explore a new place.