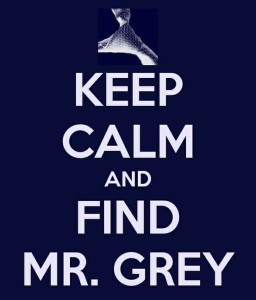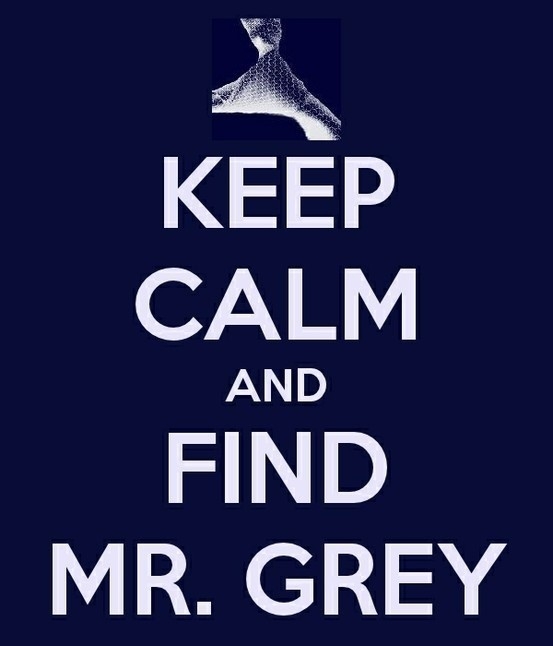 After months of anticipation, the film version of "Fifty Shades of Grey" finally has its stars. Magnetic (and kinky) tycoon Christian Grey will be played by "Sons of Anarchy" star Charlie Hunnam, while Dakota Johnson (daughter of Melanie Griffith and Don Johnson) will star as his younger lover-in-training, Anastasia Steele. But, apparently the super-passionate fans of the erotic trilogy were picturing other actors as the enigmatic Christian Grey, and many of them are now in an uproar. While we think Charlie Hunnam will do a fine job in this major leading role, here are five other Hollywood actors that could fit the bill.
Matt Bomer – The dashing star of TV's "White Collar" was apparently many people's first choice for the heavy-hitting role of Christian Grey. So much so that they started an online petition to have him replace Hunnam, which has already garnered over 78,000 signatures. Bomer is already comfortable playing a smooth-talking, magnetic, sharply dressed con man, so Christian Grey wouldn't be too far of a stretch from there.
Ian Somerhalder – The smoldering blue-eyed star of "The Vampire Diaries" has quite the rabid female following, and was long considered one of the frontrunners for the role of Christian Grey. Playing a snarky, sex-loving, booze-swilling vampire in love with a goody-goody human doesn't sound too far from Christian and Anastasia to us.
Alexander Skarsgard – "True Blood's" resident bad-boy vampire was apparently a very close second to nabbing the Christian Grey role, going so far as to say he was "born to play this part" (now what exactly does that mean we wonder?). He's used to stripping down and playing the rebel with an occasional soft spot for a certain heroine in distress, so it seems like a natural transition to play Grey.
Michael Fassbender – He's already show all the goods and then some in his breakout role in the  film "Shame", so we have no doubt that Fassbender would have no problems with "50 Shades" many risque sex scenes. Plus, he's easy on the eyes. Win-win.
Chris Pine – Handsome, built, and charming, it's no wonder so many "50 Shades" fans were pining for Chris. Pine himself shot down the rumor mill and broke hearts all over the place when he publicly stated to Jay Leno that he would not be playing Christian Grey.  But, hey, girls can keep dreaming, right?
What do you think about the casting? Was it the right call or was there someone else you had your heart set on in the role of Christian Grey?