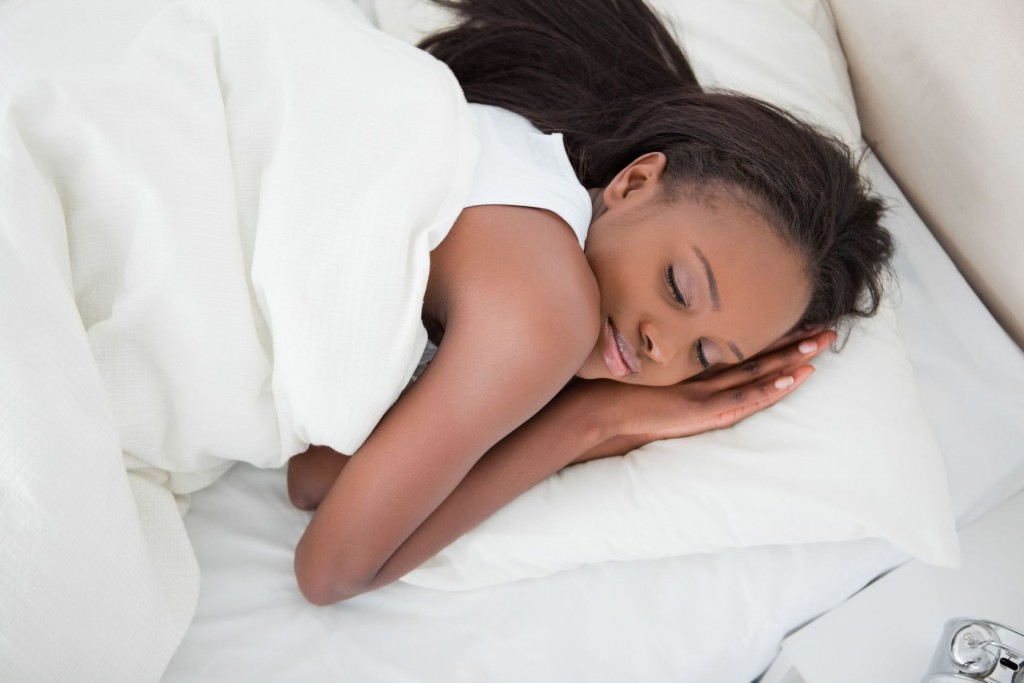 We all know that sugar is bad for our waistlines and that the more we eat and drink it, the more pounds we'll pile on. Research from Queen Mary University in London recently pointed out that cutting the sugar content in sweet drinks by 40 per cent over the next couple of years would prevent a million cases of obesity in the UK.
But it isn't just our weight that sugar affects, as scientists and Silentnight beds expert Dr. Nerina Ramlakhan have stressed the negative impact sugar has on our night's sleep.
Dr. Anna Weighall from the University of Leeds recently worked with Silentnight on an in-depth study, which found a correlation between how much shut-eye we get and how much we crave sugar. Research documented in Sleep Disorders: Treatment & Care brought to light that high-calorie diets in young people leads to a shorter sleep.
Leptin is a hormone that reduces hunger, and it peaks during sleep — meaning it decreases with lack of sleep. With leptin keeping hunger pangs at bay, another hormone called ghrelin increases food cravings, becoming more present when you're struggling to sleep,
"With talk of a 'sugar tax' we are all increasingly aware of the negative effects of sugar on the nation's health, especially in relation to weight gain and obesity." Dr. Weighall explained.
"However, scientists have also shown that our diet can be important for sleep too. There is evidence that both adults and children who eat high-calorie diets are more likely to sleep less."
Dr. Ramlakhan is adamant that sugar should be avoided near bed time, especially for sensitive sleepers.
"What is interesting from the research is that we see how quite quickly the relationship between sugar and sleep can become a negative cycle – with what we put into the body disrupting our sleep patterns, we are then kept awake and our body begins to crave all the things which keep us awake," she added.
"Sugar can cause more restlessness and hyperactivity, especially if you're a sensitive sleeper, so best to minimise it. I would encourage people to break the cycle with a low sugar, or better still, sugar-free drink before bed. If you have a hot drink before you go to sleep, it's best to make it with almond milk, which is high in tryptophan [and] proven to improve sleep."