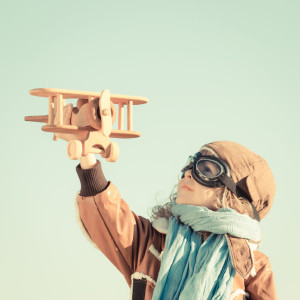 There are some many great gadgets and items to buy to make your travel experience a bit more enjoyable, and if there is someone on your Christmas list who has wanderlust, you're likely to love some of the gift ideas we have for you today.
Whether it's clothing, electronics or travel guides we've got you covered with some of our favorite brands and items that every frequent flier needs.
1) Mophie Juice Pack – These are a must have for anyone who is going out of the country. There are several options, one of which gives you an extra 120% of battery life over the course of the day. Not only is it a phone case, but it gives you extra juice along the way!
2) Scottevest Trench Coat – If you've never heard of Scottevest, it's time to check them out. We bought a few things from them when we went on safari in Africa, and it was a great investment. They are well made, provide extra storage for whatever you need, and this trench coat is also super cute! They make items for men and women, so go  browse their site!
3) Noise Canceling Headphones – There is nothing worse than a crying baby, or that guy who is snoring really loudly on the plane.
4) Lonely Planet Travel Guide – We used one of these while back packing through Thailand and it was amazing. Easy to navigate, incredibly thorough, and they have SO many countries and areas of the world to choose from.
5) Waterproof iPhone Case – If the person you are shopping for is heading somewhere tropical, hook them up with one of these. Keep them on the grid as long as possible. Unless of course they want to be off the grid, then throw their phone right into the ocean.