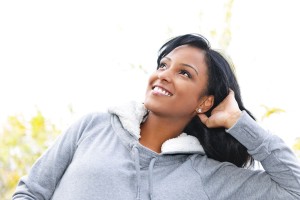 Sometimes it gets too crowded at the mall, but when it's nice and relaxed, we can go pretty wild at our local spots. That being said, our most recent shopping spree happened when we went home to visit our mom in Florida. And we ended up taking home some awesome new sweatshirts with a bit of flare that make them a bit dressier. Thanks Ma!
Check out some of our favorite items that are currently loving:
1) Studded Tiger – We bought this one. We LOVE this one. Sure, some may say we are too old to rock this, but we have decided to ignore that and just go for it. With skinny jeans and tall leather boots, this sweatshirt is a star.
2) Quilted Yoke – We also purchased this one on our little shopping trip and plan to wear it during the holidays. It's the perfect amount of sparkle without going full on sequin (although we will totally go full on sequin any day!)
3) J. Crew Leather Pocket – We do NOT own this one but we are about to hit "purchase" in our online cart and make it happen. We LOVE this. It's so simple, yet chic, and would be an adorable top to wear to brunch or another casual but fancy occasion.
4) Floral Metallic – The copper metallic design on this sweatshirt is beyond. Seriously. It looks like something you'd find in the closet of the Hearst Castle, and we want to wear something like this immediately. We'll add it to our wish list.
5) Lace Front – This is so girly. So delicate. And the PERFECT sweatshirt to wear to a holiday party. We must own this immediately.
Are you going to be sporting a fancy sweatshirt this season?