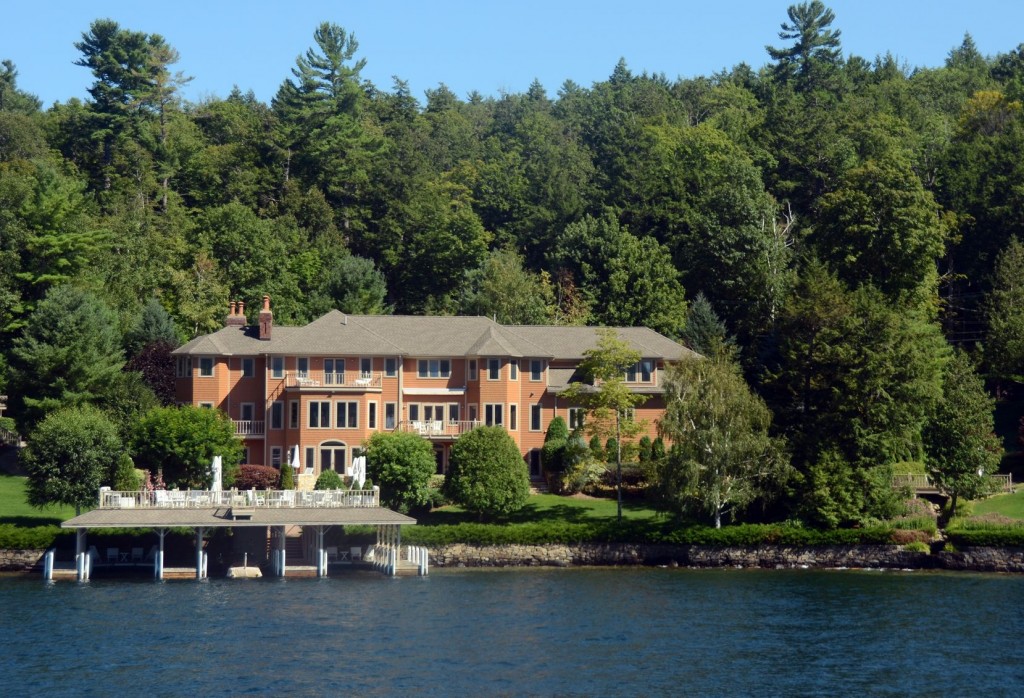 Autumn can be the perfect time to sneak off for a romantic vacation. Summer tourism dwindles in the fall months and winter has yet to settle in, resulting in comfortable weather and fewer crowds. If you live in or are traveling to New York, grab your lover and your overnight bag — after checking out this list of five romantic fall getaways in your region, you're going to need them:
Are you into outdoor adventure? Do you love hiking or the idea of a hot air balloon ride? Maybe you just want to visit a quaint bed-and-breakfast in the trees and soak in the view. Either way, the six million acres of the Adirondack Mountains has something for you. With excellent camping, kayaking and shopping, it's a no-brainer addition to our list. (Anytime you can bicycle between wineries, you can't really go wrong.) Fall is an excellent time of year to visit because the foliage makes driving all the more scenic.
Spend a weekend at this Victorian-style inn and revel in the rich culture of the region. Known for its Old-World charm and thoroughbred racing, you'll have plenty to do if you venture into town — that is, of course, if you can get over the quiet beauty of your room. With so much intricate detail and history in the facility, you may even wonder if you're in a museum. Plus, it's an adults-only facility, so you'll get the quiet you crave.
Just over four hours outside of the Big Apple, you'll find Finger Lakes. Known for its farm-based beverage production, the region boasts incredible wineries and breweries. Several localities even specialize in hard cider, perfect for cool autumn evenings. Not a drinker? Hiking, boating, and other outdoor opportunities abound. Museums (like aviation? Check this out) and shopping are also popular. With no shortage of things to do, you and your partner and bound to reconnect while you explore together.
About an hour north of New York City in the Hudson Valley, Storm King Art Center is a great choice for the culturally-minded couple. The sculpture-packed property attracts visitors from around the world. Spread out across 500 acres, the center features more than 100 sculptures for you to take in. They host events regularly, from poetry readings to yoga. Plan to visit Storm King for the weekend to revive your soul and your relationship. There are plenty of accommodations nearby to round out your trip.
Don't want to leave NYC, but still want to feel like you're getting away? The Greenwich Hotel is a great place to start. The property features a unique underground pool, a spa, and a well-respected Italian restaurant. The stonework and greenery make the building architecturally stunning, and the decorative accents inside (think silk rugs and Moroccan tile) will make you feel like you're miles away from its location in the TriBeCa neighborhood in Manhattan. The kicker? Robert DiNiro founded this luxury hotel. It's not the cheapest around, but you'll realize why once you step foot inside.
Next time you're searching for an escape that's not too far from home, consider reconnecting with your partner at one of the above locations. Sometimes, all you need is a change of pace to rekindle the fire, and autumn is a great time of year to do just that!