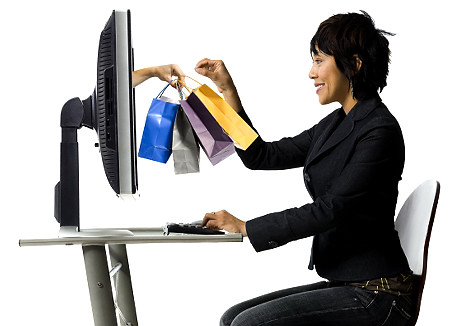 Amazon Prime is the absolute apple of my eye. (Yes, I do live a childless existence, so?) I love the fast, free shipping, the easy access, the streaming content– everything.  For a quick Prime-r (sorry), Amazon Prime benefits include some of the following:
FREE Two-Day Shipping on eligible items. 
FREE Standard Shipping on eligible items.
Shipping Upgrades to expedite delivery.
Free Prime Instant Video access for paid or free trial members in the U.S. and Puerto Rico.
Early access for members in the U.S. to download a new book for free every month from the Kindle First picks. For more information, go to Kindle First.
But though it's convenient and efficient, online shopping does have its perils too. None worse that than dreaded return that requires so much more effort than that easy-peasy purchase initially did.
Let's talk about returns. Some brands make returns easy, like printing a label and dropping off a return package to a delivery service or at the Post Office,  while others will have a customer jump through hoops to return merchandise at a physical location, are stingy with refunds and award only store credit, etc. I've heart a lot of horror stories this holiday season.
But let me tell you about Amazon. I ordered this little heater to take the chill off of my suddenly very chilly L.A. apartment (climate change deniers, where's your smug disbelief now?) and when it arrived it was tiny. It was comical how little it was, it was silly. It was like an iPod of space heaters. If anyone reading needs a compact, quiet, desk heater in their office, at your computer, I highly recommend this little gem, but to take the chill off of my airy apartment, it wasn't worthwhile.
I had simply not read the dimensions. I clicked to return it and schedule a UPS pick-up. I had anticipated and already been dreading repackaging and dropping off the little guy, but all I had to do was box it and Amazon did the rest. A UPS guy came and fetched it the very next day, he had a label for it ready. Much the same way it arrived easily it my doorstep it was just as easy whisked away.