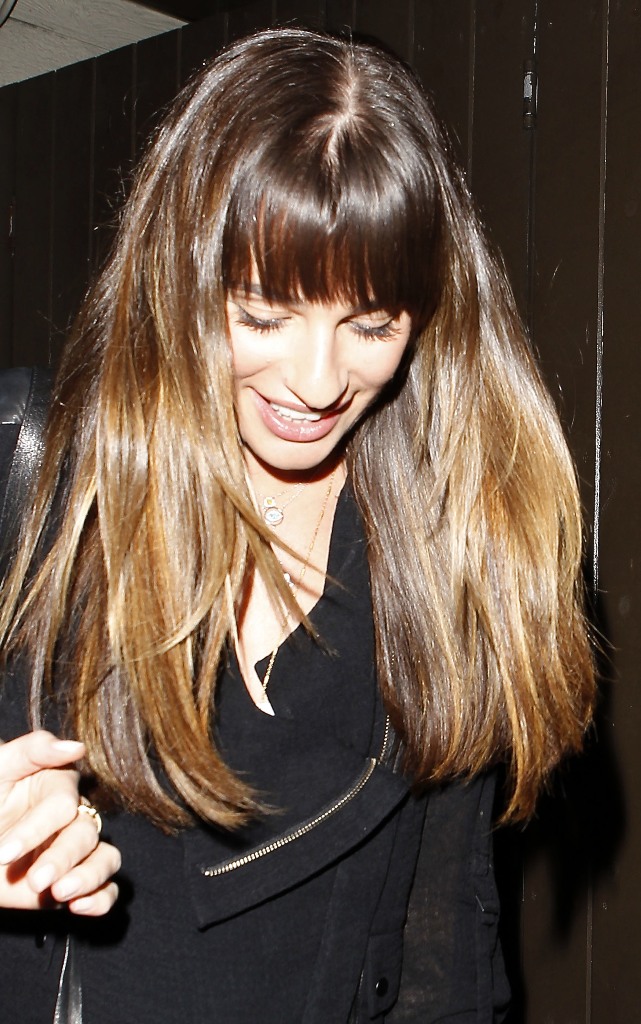 It's no secret that hair grows about as quickly as a snail moves.  Sadly, I truly learned this the hard way when I went to a new hair stylist a couple years back and asked for "something different."  The next thing I knew, hair was falling all around me and 12-inches of my precious locks lay strewn on the floor.  And I wasn't left with a chic cute do, either.  I suppose the stylist mistook "something different" for "make me look as though a weed whacker went to town on my head."  As I stared in the mirror that night wondering just what I was going to do with this gym teacher style, I decided to take action.  That's when I learned about biotin.
Biotin is a B-vitamin that is found in numerous foods (some of which I've listed below), but rather than gorging my way to longer hair, I thought a supplement might be a better option.  So I started taking 1000mcg Biotin vitamins daily.  Unfortunately, Biotin does not make hair thicker, as it cannot create new follicles, but boy did it make my hair GROW!  Rather than the measly ½"-a-month that hair usually grows, mine was going twice as quickly.  Within less than 18 months, my hair was back to its pre-disaster length.  Not only that, but it also helped to strengthen my nails and allow them to grow more quickly.  Biotin is also known for helping the skin's complexion.  Of course, like with anything, results vary from person-to-person, but for me, it did the trick.
So, whether you're looking for longer locks, healthier, stronger nails or a clearer face, give Biotin a try.  Even if it doesn't have the desired results, Biotin is an essential vitamin for all organisms, so either way, you'll be doing your body good.
Foods that Contain Biotin
 -Bread
-Yeast
-Milk (cow or goat)
-Cheese
-Meat (especially liver and pork)
-Fish (especially salmon and halibut)
-Eggs (especially the yolk, though the whites contain Biotin-binding properties)
Fruits and Veggies (especially avocado, but also raspberries, carrots, onions, cabbage, cauliflower, cucumber and tomatoes)
Photo Credit: Wenn.com